About Us
Migration Guide provides services in all the areas of Australian Migration and Citizenship. In the era of lengthy processing times and high visa refusal rates, a personal guide can really put your mind to ease. Like any other important life decision, it is essential to consult an expert for your migration decisions. A small misstep can delay or block your pathway to Australia; this can lead to additional cost and further time waste.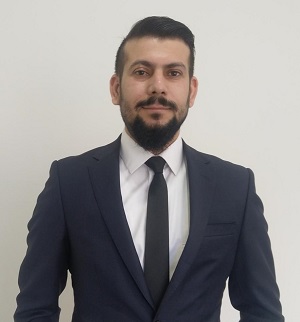 Our principal consultant, Mr. Chetan P Singh (MARN 1805690), has helped many people with their successful applications. Chetan's primary work is in skilled and family migration, but he has experience in all areas while working with specialists.
We understand that one person can't be an expert in all areas of Australian Migration, the Law is complex, and policy is constantly changing, so we have created a network of experts in different fields to provide the most accurate advice in a timely manner.
We also provide general guidance on Migration matters, some people may not be eligible for approval of any visa, but we can suggest a pathway tailor to your needs. We will assess your present situation and guide you to a pathway to your desired destination.